Ready to Buy? Want to Sell?
Maine Beechcraft is here to help!
We need inventory and are prepared to pay aggressive prices for good airplanes. We are always looking for piston singles and some twins – especially:
Beechcraft (including Sundowners and Sierras)
Cessna
Piper
American General (Tigers)
Grumman Singles (Tigers and Cheetahs)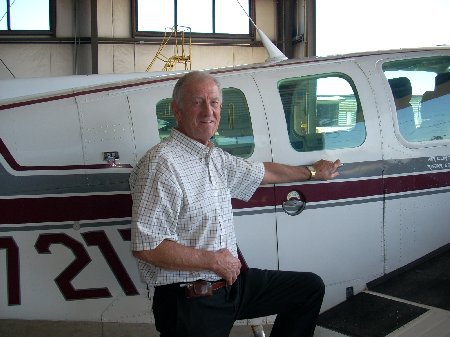 Current Listing of Aircraft
Do You Have a Plane to Sell? Contact Us!