March 25, 2020: By order of Governor Janet Mills regarding non-essential businesses, the FAA testing center will be closed until further notice.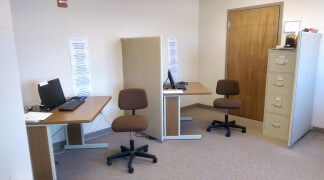 Approved for FAA Knowledge Tests!
We start tests Tuesday through Friday between 9 AM and 2 PM
Before you schedule your test you must first go to IACRA, create an account, and obtain your FTN (FAA Tracking Number):
After you have obtained your FTN, you can sign up to take your test here:

You can also login to the above site to take practice tests!
If you have any questions please call Maine Instrument Flight at:
(888) MIF-FLYS or (207) 622-1211.