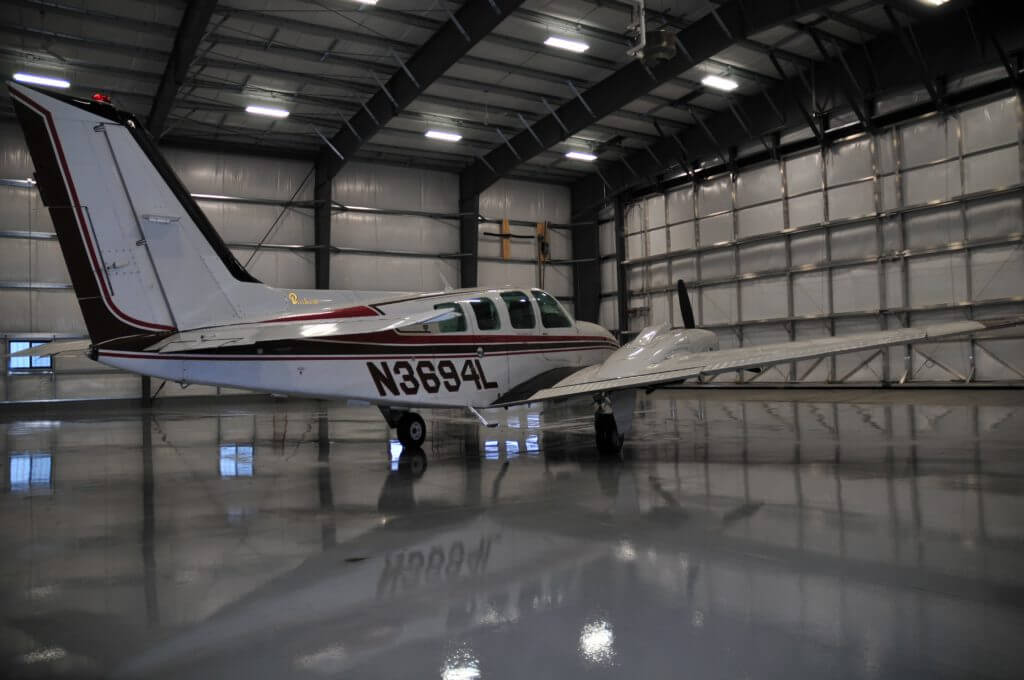 Always a Window Seat!
Proudly Serving the New England, Mid-Atlantic and Canadian Regions and Beyond!
Need to get to your business meeting several states away and do not want to deal with the long drive? Wish you could fly into that small airport near your house instead of commuting to Boston or another major New England airport? Or, maybe you're just tired of dealing with the woes of commercial flying and dealing with those long security lines, delays, minimal services, and cramped seats. Experience these benefits and more by chartering your next trip with Maine Instrument Flight!
Our Charter Fleet
Maine Instrument Flight operates a versatile and reliable fleet of single and twin-engine propeller aircraft ready to meet your travel demands- whatever they may be! Each of our aircraft has excellent short-runway performance, making operating out of that small runway close to your home possible while still getting you to your destination safely, comfortable, and in a timely fashion!
Benefits of Air Charter
Fly When You Want, Where You Want!
We operate on your schedule; simply call our office- tell us when and where you want to go and we make it happen. Our pilots are here for you and go out of their way to accommodate changing customer needs. Enroute stops and schedule changes are easily made.
When you charter with us, you won't be limited to just the handful of airports the airlines serve; rather, we will connect you with the airlines where and when it is convenient for you. Our point-to-point service is fast and easy. Each of our aircraft is capable of safely operating on shorter runways, enabling us to help plan your trip and utilize airports that offer greater convenience to you. Business trips that previously took days of travel with overnight expenses can often be completed in hours. Time is money and we can save you both; also, with Maine Instrument Flight, your luggage always arrives with you!
Service Area
Maine Instrument Flight is capable of operating throughout the contiguous United States and Canada. Although based in Augusta, Maine; Maine Instrument Flight often fulfills private air travel needs for customers throughout the Mid-Atlantic and Northeast regions.
Known as Vacationland, Maine is home to several popular, year-round destinations including Bar Harbor, Rockland, Islesboro, Rangeley/Sugarloaf, and Northern Maine ("The County"). Getting to Maine, however, can be taxing. By road, there is only one major interstate (which can be a bottleneck in the summer months!); even once you get into the state, it can still take several hours to get to many of the above locations due to Maine's sparse road network. If you choose to take the airlines, Bangor or Portland are the only destinations- leaving you to find yet another way to get to your ultimate destination. Why not fly with MIF and skip all of that work?
In-Flight Catering
When you travel with Maine Instrument Flight, you'll have the option to request catering for your flight. Why not take advantage of the downtime during your flight to enjoy a high-quality, professionally prepared, gourmet meal served by our caterer. Whether it's just a cheese/cracker tray, a bottle of wine, or even lobster rolls (made with hand-picked, fresh Maine lobsters!)- if you request it, it will be on the airplane waiting for you when we pick you up! Please contact our office for more information and/or to place your order.